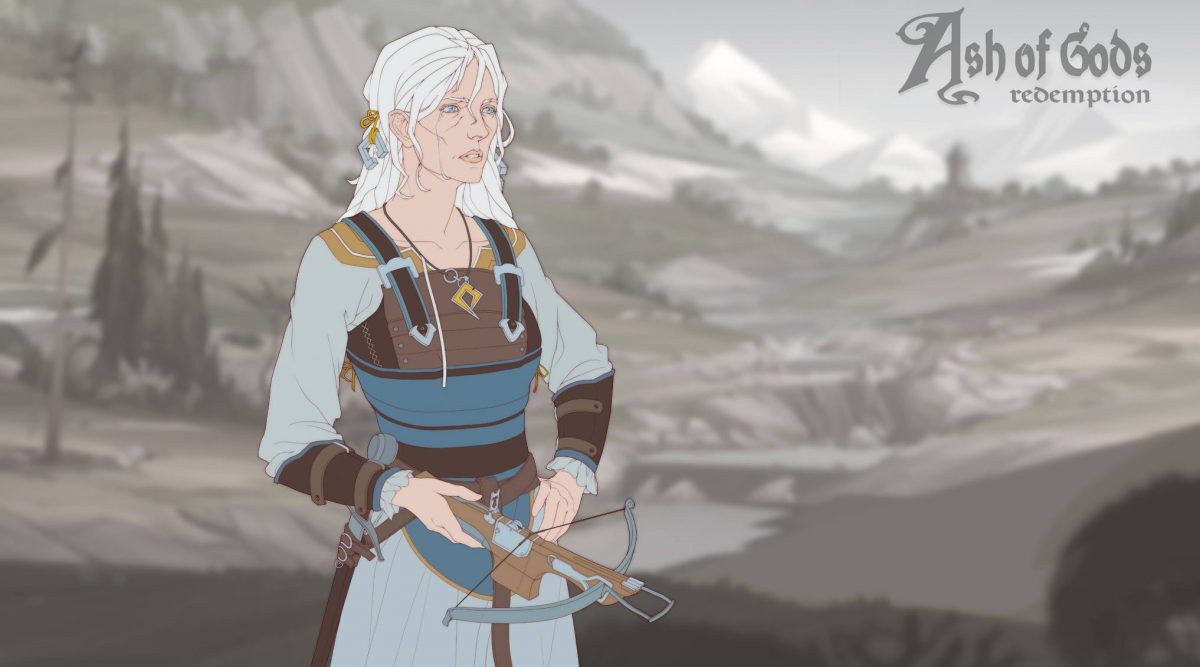 Greetings!
Let me tell you about new tactical RPG Ash of Gods that combines the elements of different genres, including visual novel, tun-based strategy and a card game.
Ash of Gods story is based of an unpublished book that is still being worked on by a russian fantasy author Sergey Malnitsky. It introduces the setting, all the characters and serves as a canon for the story.
If you would like to be among the first ones to get acquainted with the game's story and enjoy reading fantasy - you can read the already published prologue as well as the first and second chapters at our website.
Do you like the IP (world, locations, factions)?
Do you find the characters likeable?
What do you think of the writing/dialogues part?
Also, would you like to see more visuals from the game?
Thank in advance for your opinions