Requierements

:

Purchase of Season Pass and a subscription to PlayStation®Plus or an Xbox Live Gold membership.

Availability

:

August 3/2017 - August 8/2017

Playable Characters

:

Create, control, and save up to eight avatars.

Avatars

:

Customize avatars with elements limited to the test version.

Outposts

:

Begin at test version base camp and play through a custom tutorial.

Weapons

: Choose from katana, club, dagger, and shuriken weapons. Attack patterns vary from those of Noctis.

Royal Sigils

:

Invoke the powers of sovereigns for your avatar with this new feature. Equip one of four default royal sigils in the test version.

Quest

:

Choose from one of three quests, with up to three legs to each quest. All players will be matched online in the test version.

Meals

:

Retrieve one ingredient per person per quest, and have the camp cook prepare a meal afterward.

Meteorshards

:

Receive meteorshards as quest rewards. Meteorshards cannot be used in the test version.

Added Features

:

Interact with other players using preset chat messages. Also supports voice chat.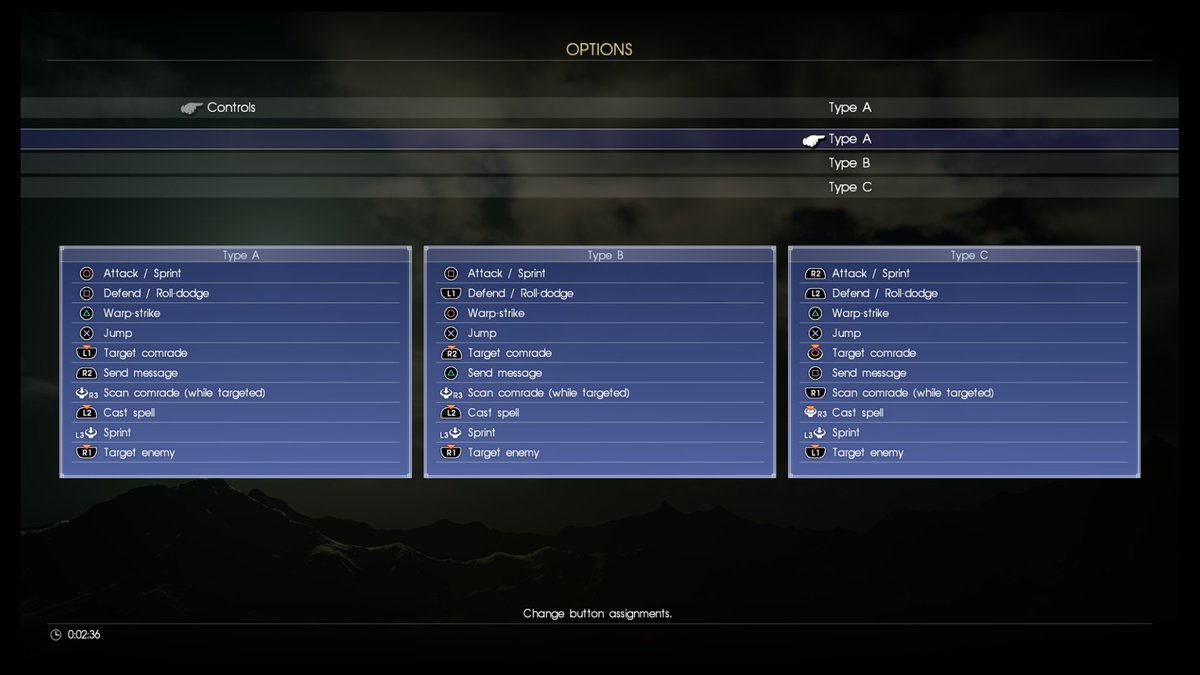 For those who had the chance to participate in the Closed Beta, post your thoughts here!
What you liked, what you didn't and more!
Last edited: