Samurai Legend
Moderator
Site Staff
Surely at least some of you must have heard the cult classic of a game called American McGee's Alice: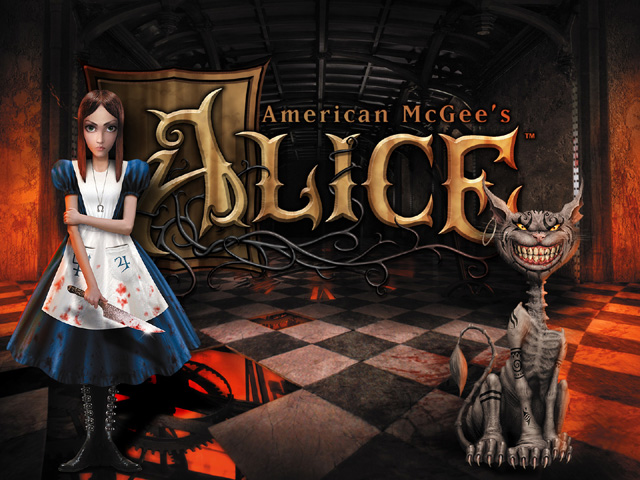 \
There's a petition going on about letting American McGee making another Alice game!
He has acknowledged the petition and has even made a tweet to EA, hoping that they see the petition and giving him rights to make the third installment!
https://twitter.com/americanmcgee/status/632007679326601221
For those wanting another artistic and unique game like Alice, sign the petition! Spread the word! Let's hope EA gets the message and consider it!
SPREAD THE WORD!