After months of silence, finally some new tidbits and pics. Game Informer will be putting ROTTR in their magazine cover. Read it here:
http://www.gameinformer.com/themes/...led-rise-of-the-tomb-raider-6545651&GroupKeys
=
Check out the knew Lara Croft:
Also, here's a video of the developer's take on the new Tomb Raider game,
Check out this awesome landscape! I would assume they can all be traversed.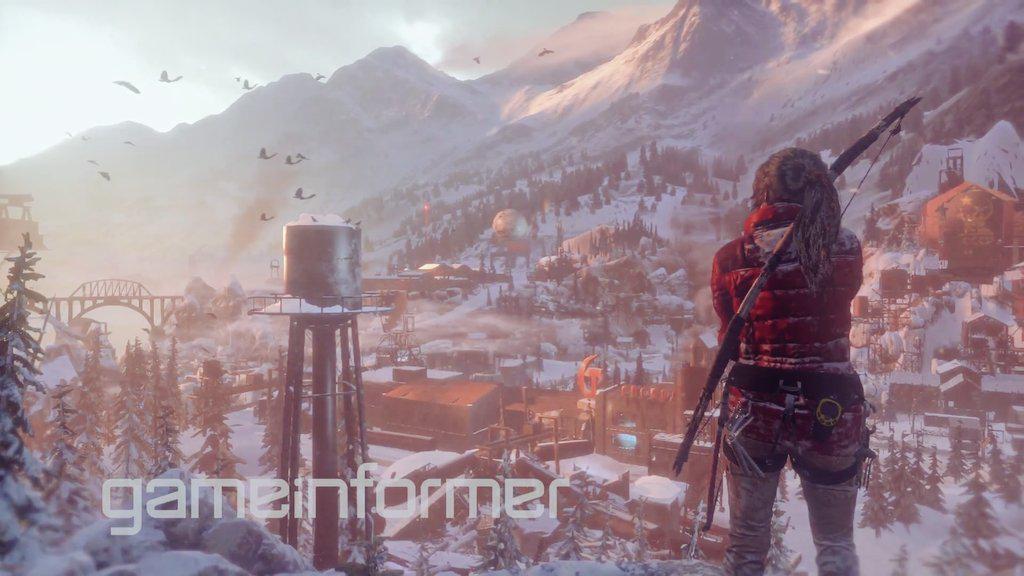 Last edited: