Samurai Legend
Moderator
Site Staff
****EDIT #1: LINE-UP UPDATED WITH FINAL FANTASY VII REMAKE****
More info on the current line-up: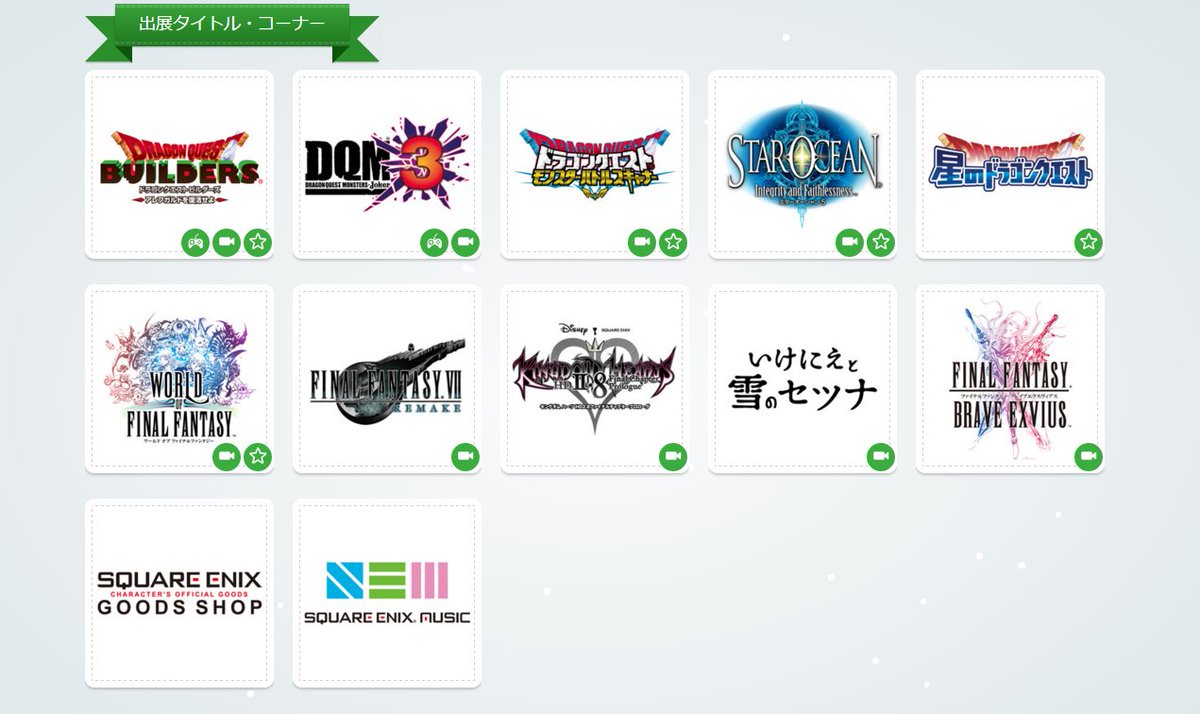 For those jumping to conclusions, just give it time if you're hoping for Final Fantasy XV (or some other title). Usually, their line-up updates as we get closer to the event.
But hey, AT LEAST WE WILL FINALLY GET TO SEE THAT KINGDOM HEARTS FOOTAGE SOON..... MAYBE.... HOPEFULLY.
Last edited: