Samurai Legend
Moderator
Site Staff
The launch of the Xbox One in Japan took place on September 4th 2014....
To put it this way, this is what Microsoft Japan tweeted INSIDE the mid-night launch event: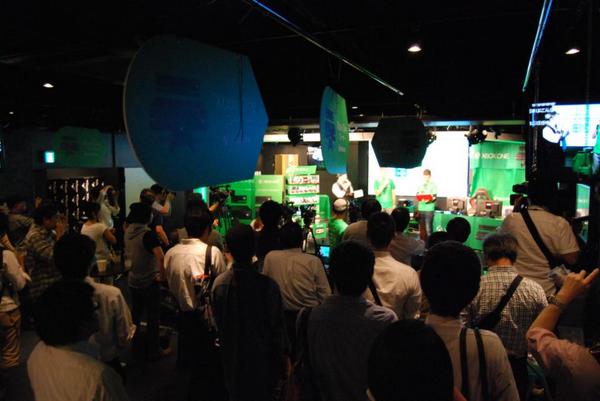 (Click here for the
Tweet
)
And below are where the 'supposed' buyers for the Xbox One line up:
Apparently the person in the image above (thats holding a PS Vita), is not actually lining up for an Xbox One.
To be honest, we all know that the Xbox One wouldn't sell much in Japan but.......
It is definitely not a pretty sight.
http://www.inside-games.jp/article/2014/09/04/80182.html
http://kotaku.com/japans-xbox-one-launch-as-sad-as-youd-expect-1630411606