I think Stella's best design is this as well:
So good <3 My favourite female design in the series, by far.
Her 2011 design, however...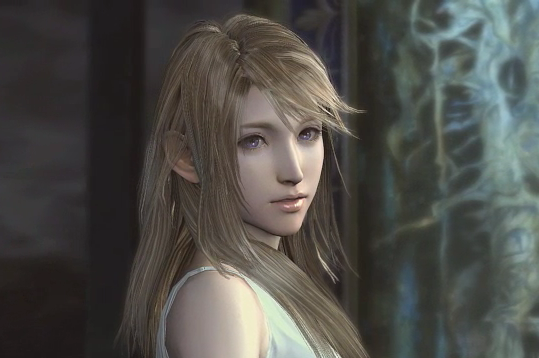 Not awful, but lost a lot in my opinion.
I like even less her 2013 version, the problem is mainly the stupid animesque eyes and the rounder face. I also prefer her old hairstyle.
But we have yet to see her ingame model, because CG renders can be fairly different than the former. I hope her ingame model looks more like her 2009 version