https://twitter.com/SHUAISHUAI_QU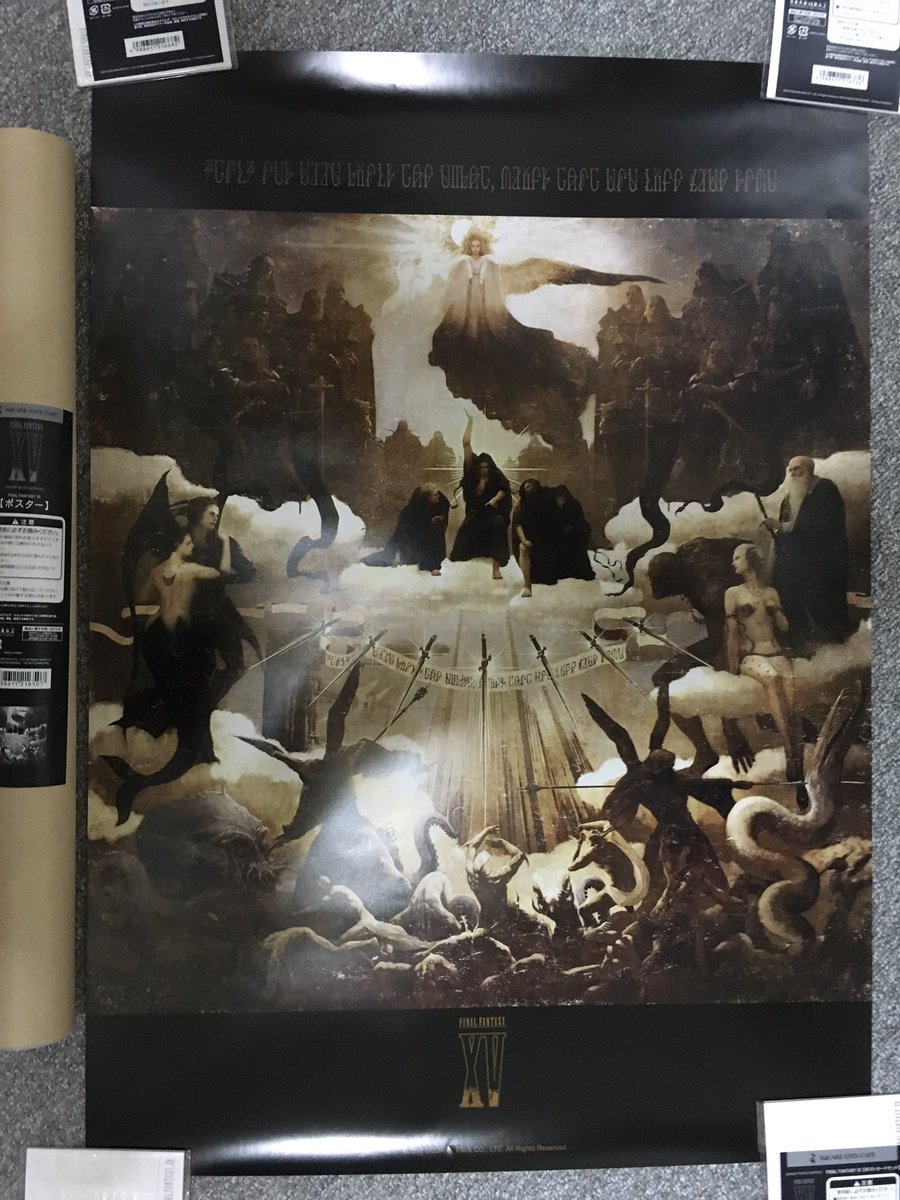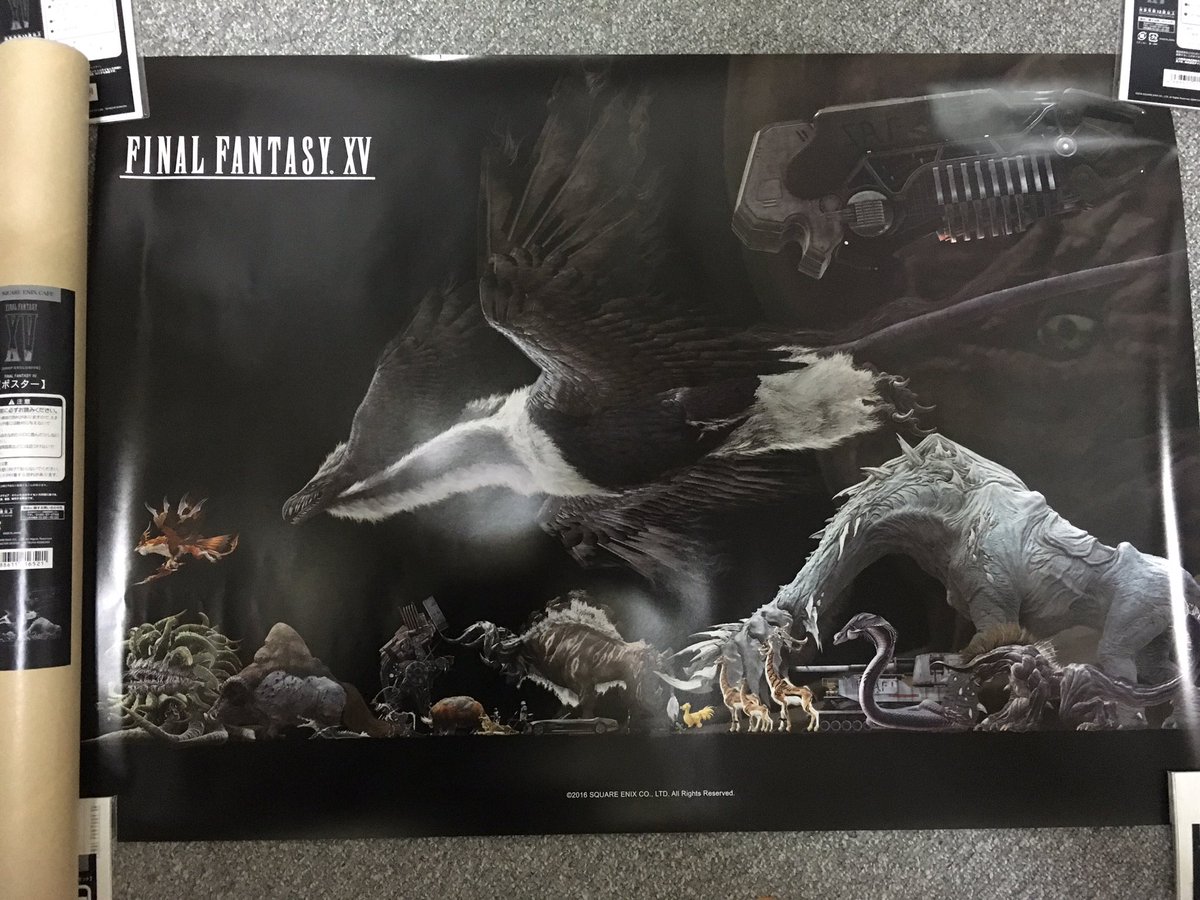 edit:
https://www.reddit.com/r/FFXV/comments/55fbh8/i_played_a_new_ffxv_demo_today_ama/
this guy here said he played the niflheim base demo with the aranea fight.
"I think I played a much higher leveled Noctis in combat I
had access to a great selection of weapons and magic. I had my first use of white magic with cure and dispell and debuffs on enemies
."
the hype never ends today, help.
What the heck is that script along the top of the first image? It' a transcript of what's on the ribbon in the Genesis artwork, but I don't know what writing system it's supposed to be. If only it could be translated...